matt berger portrait skater bridge magic light
Zoa Smith surfer hawaii oahu north shore babe model hurley
Surfer Danny Fuller of Hawaii portrait lifestyle
Surfer and Rvca athelete, Danny Fuller of Hawaii shot in front of Oakley house on the north shore of Oahu. Portrait lifestyle with no shirt.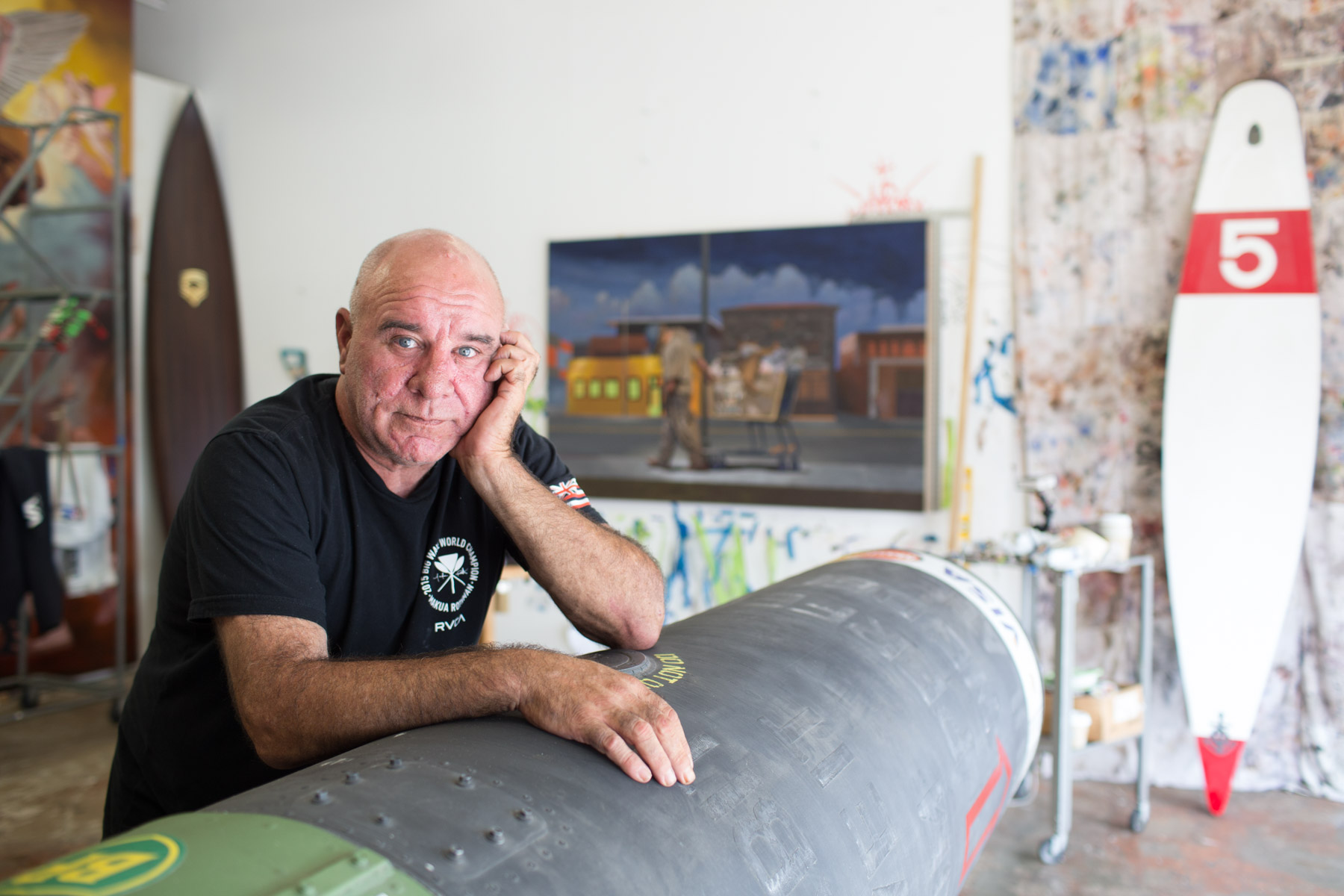 Caley Vanular content creator and social media wizardtourism BC canada
Iikka backstrom studio dc portrait snowboarder
Picture of Snowboarder and DC shoes athelete Iikka Backstrom in New Zealand home, with Elinchrom studio lights.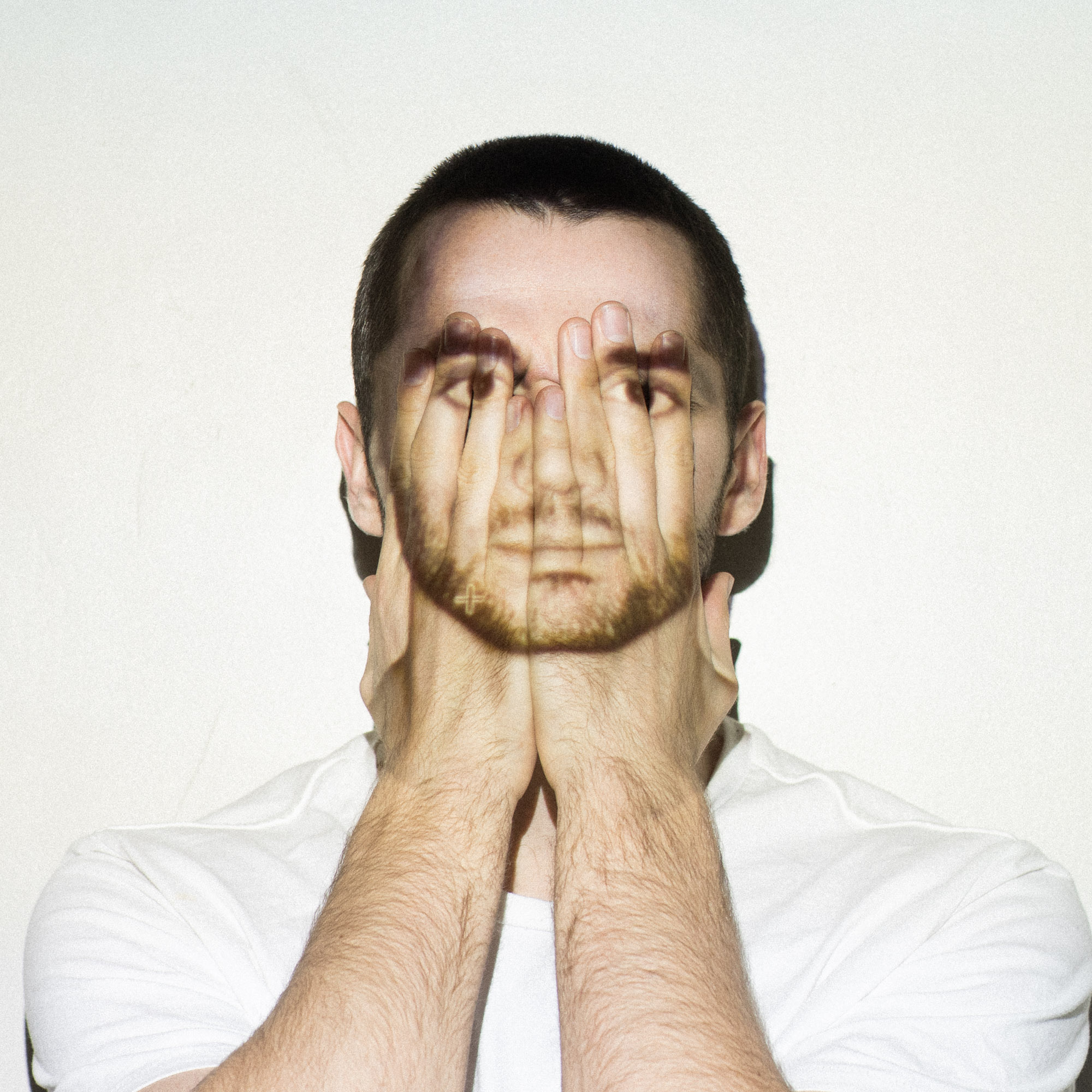 matt berger portrait celebrity projector creative new barkerfoto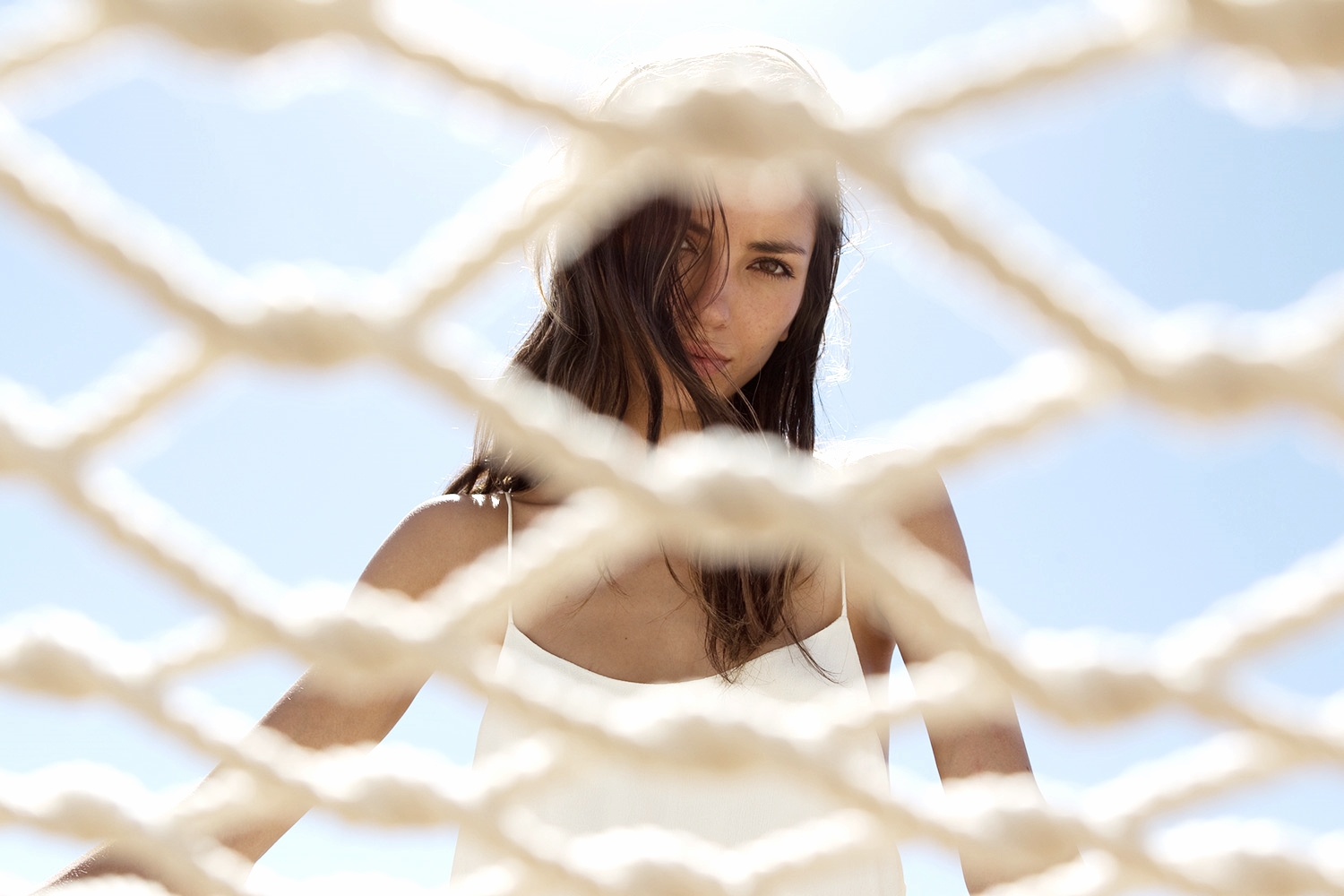 Stevie Bell snowboarder forum days
head injur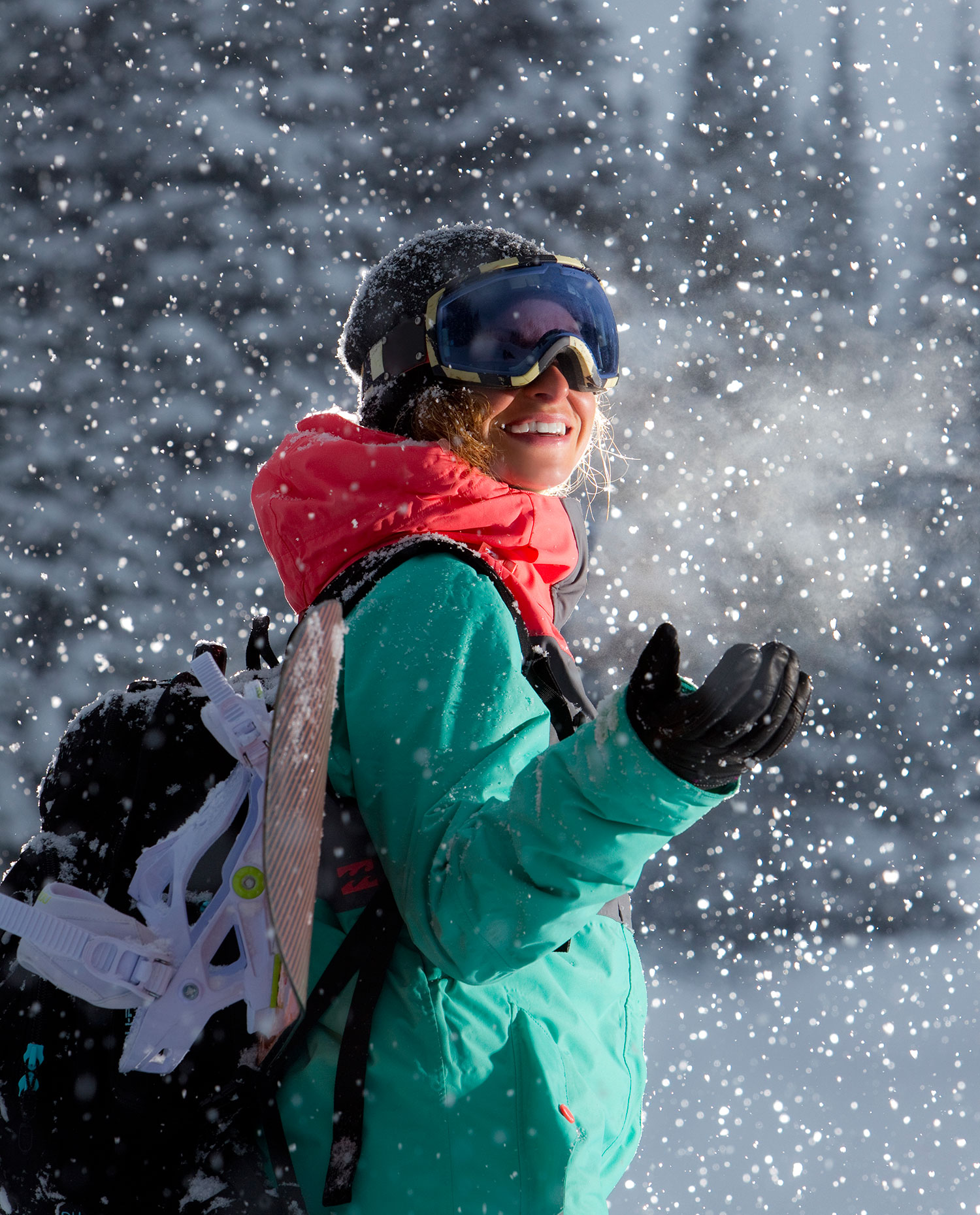 Mark Sollars in green
Monster and Burton snowboarder photographed in the backcountry of Whistler BC Canada. Mark is profitent at Snowboarding and excels in backcountry riding.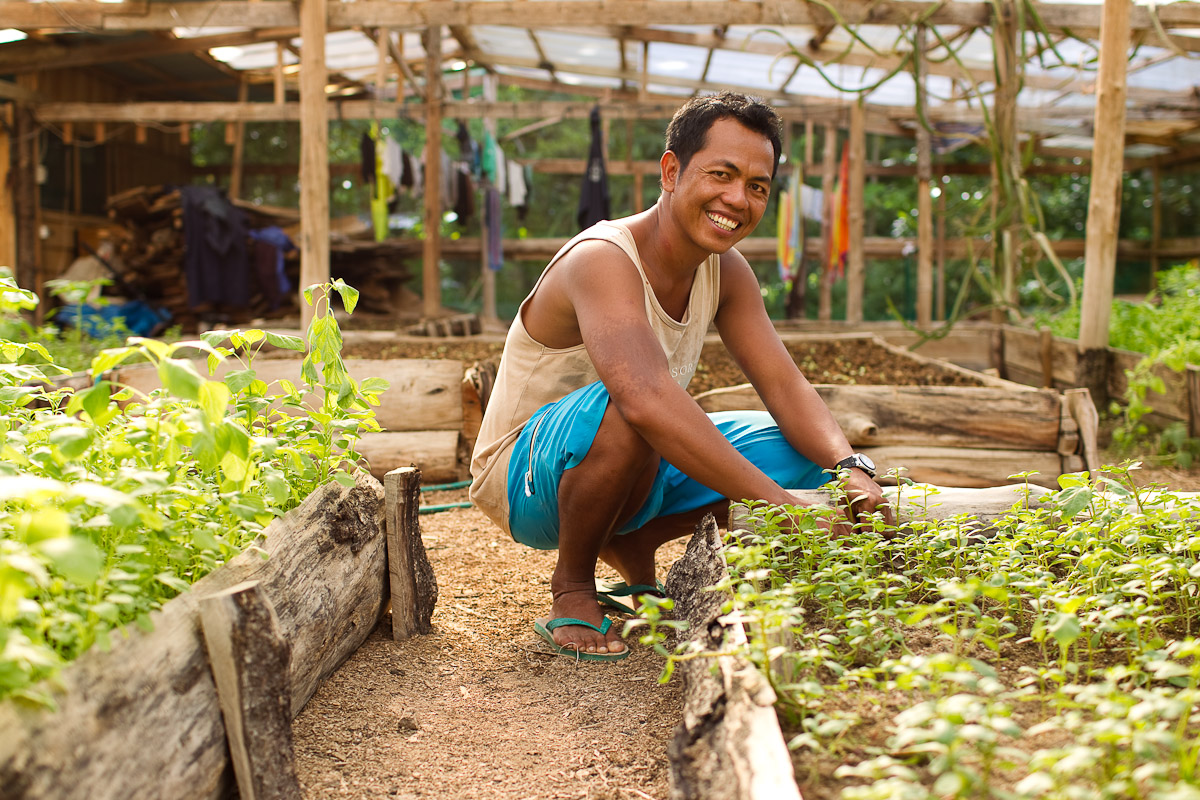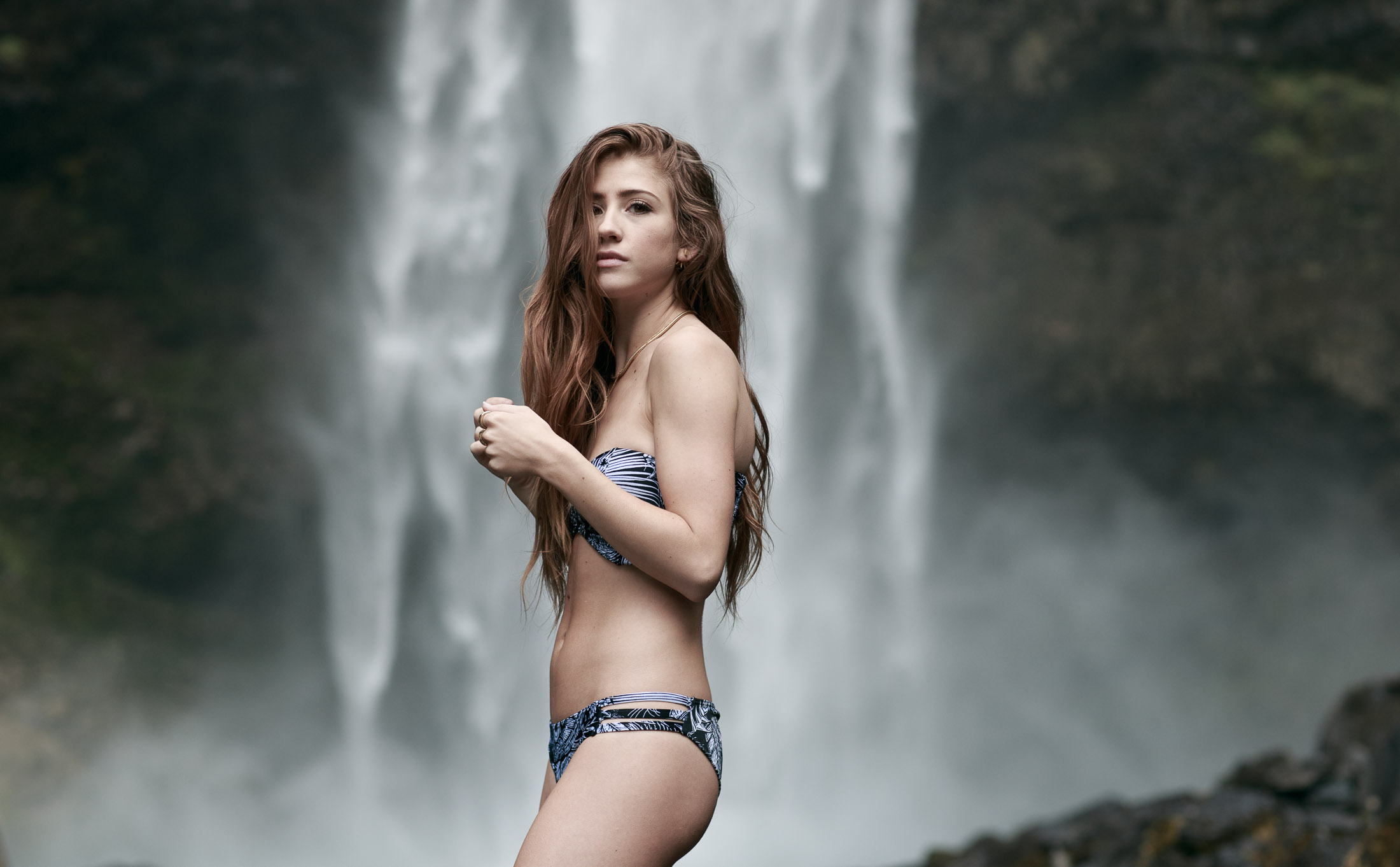 pretty girl at a waterfall